No Insurance, No Problem
Check out our Savings Plan
1 Comprehensive Exam
1 Annual Exam
1 Emergency Exam (used any time during the yr.)
2 Cleanings (non-periodontal based)
2 Oral Cancer Screenings
4 Bitewing X-rays
Any Individual X-rays needed
Full Mouth Series of X-rays or Panorex
50% OFF CT (3D imaging) Scans
20% OFF Additional Cleanings, Dental Sealants, Fillings, Core Buildups, Oral Surgery, Root Canals
20% OFF Crowns, Veneers, Periodontics, Dentures, Partials, Implants
20% OFF lnvisalign
individual plan

$299/year

$29/month
couples' plan

$569/year

$56/month
1 Comprehensive Exam
1 Annual Exam
1 Emergency Exam (used any time during the yr.)
2 Cleanings (non-periodontal based)
2 Oral Cancer Screenings
4 Bitewing X-rays
Any Individual X-rays needed
Full Mouth Series of X-rays or Panorex
50% OFF CT (3D imaging) Scans
20% OFF Additional Cleanings, Dental Sealants, Fillings, Core Buildups, Oral Surgery, Root Canals
20% OFF Crowns, Veneers, Periodontics, Dentures, Partials, Implants
20% OFF lnvisalign
family of 3 plan

$719/year

$71/month
family of 4 plan

$869/year

$86/month
each additional

$150/year

$15/ month
The cost of your treatment will vary depending on your individual needs and treatment plan. Dr. Bryce Gates and our team understand that not all families enjoy the benefit of dental insurance. That's why we've created our Dental Savings Plan: to provide preventive and restorative dental care at a price you can afford.
Payment Plan Options
In addition to our Savings Plan, our McKinney, TX practice accepts most major credit cards and insurance plans. If you don't have insurance, we offer a low payment plan through Proceed Finance and affordable payments through Care Credit.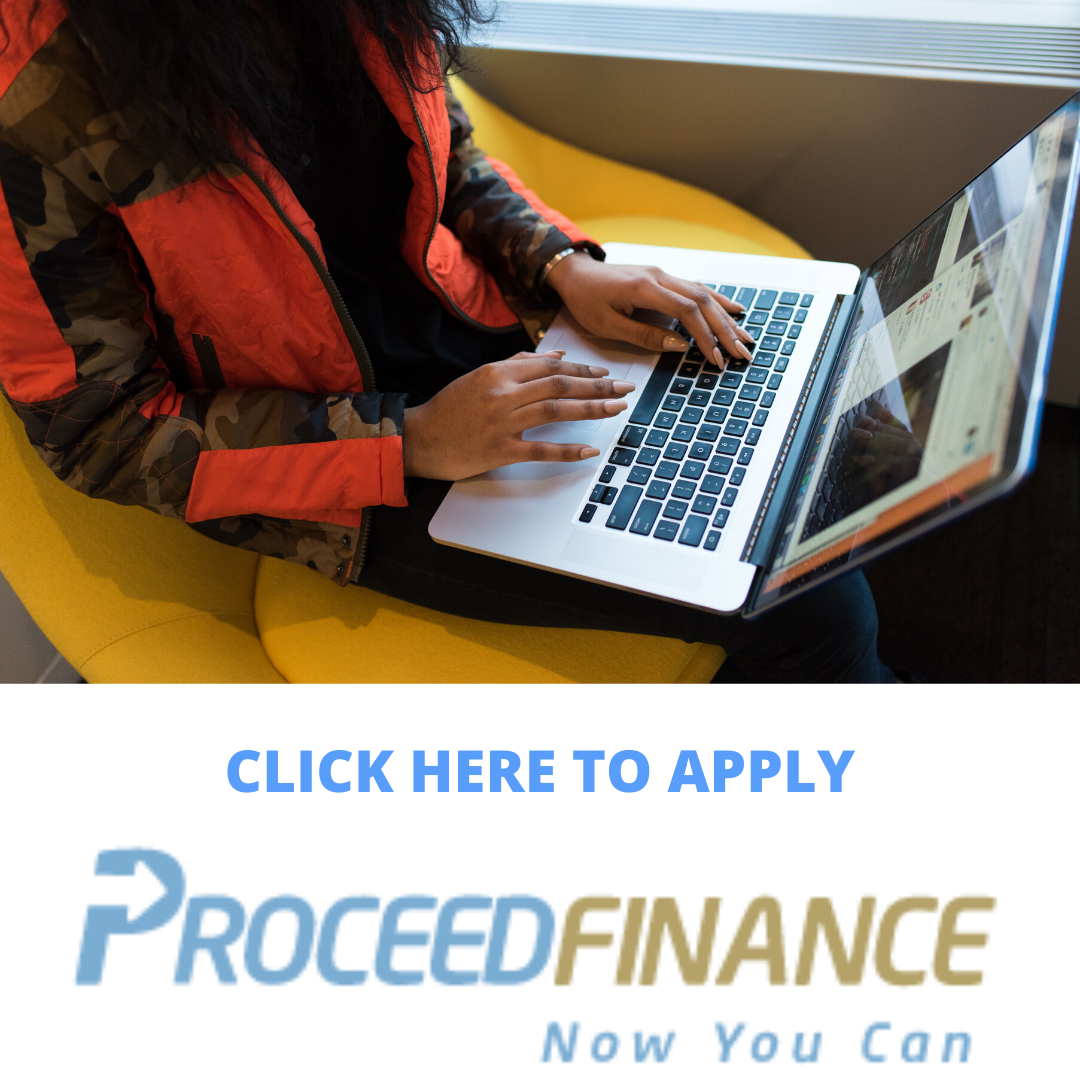 Proceed Finance offers low-interest rates and repayment terms that last as long as 96 months, so you can find a way to make it work with your budget while improving your quality of life with the medical care you need. Click here to calculate your estimated payments.
Affordable Payment Plans with Care Credit
We have found many patients enjoy affordable dental care with the help of CareCredit monthly payment plans. You can take care of all treatment costs with a fixed monthly payment plan and enjoy the benefits of financing at very low or no interest rates.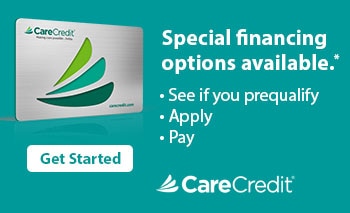 Using your CareCredit credit card to pay for both necessary and cosmetic dental procedures, as well as the costs of orthodontics, can make dental financing a whole lot easier. CareCredit can make it that much easier to take care of dental costs not covered by insurance.